Vaastavik
Regular price
Rs. 700.00
Sale price
Rs. 650.00
Unit price
per
Deal of the Day
Sold out
 Benefits of Wormwood Capsules:
-Digestive health: Wormwood has traditionally been used to promote digestion and relieve various digestive issues such as bloating, indigestion, and loss of appetite. It is believed to stimulate the production of digestive enzymes and bile, which can aid in the breakdown of food.
-Parasite infections: Wormwood has been historically used as an herbal remedy for intestinal worms and other parasitic infections. Some studies have shown that certain compounds in wormwood may have anti-parasitic properties. However, the effectiveness of wormwood for treating specific parasitic infections is still under investigation, and medical supervision is advised.
-Anti-inflammatory effects: Wormwood contains compounds that have been found to possess anti-inflammatory properties. This suggests that it may have potential benefits for reducing inflammation in the body. However, more research is needed to fully understand the extent of its anti-inflammatory effects.
-Potential anti-cancer properties: Some preliminary studies have suggested that wormwood extracts may exhibit anti-cancer properties by inhibiting the growth of certain cancer cells. However, further research is required to determine the efficacy and safety of wormwood in cancer treatment.
-Anxiety and sleep support: In traditional medicine, wormwood has been used as a mild sedative and to alleviate symptoms of anxiety and insomnia. However, scientific evidence supporting these effects is limited, and other treatments for anxiety and sleep disorders are more widely studied and recommended.
Product Details:
Brand: Vaastavik
Country of Origin: India
Form: Capsule
Number of Capsules: 60 veg capsules
 Artemisia Absinthium common name: Wormwood 
Nutrition Information of Wormwood Artemisia Absinthium:
Ingredients: 
 Artemisia Absinthium (wormwood) 400 mg 
Dosage of Wormwood:
One or two capsules a day with lukewarm water or as directed by a physician.
Shelf Life of Wormwood:
48 months from the date of Manufacturing
How to take Wormwood

:
It should be taken after food.

It can be consumed with warm milk or water.

Do not take this supplement more than the stated recommended daily dose.
Safety Information of Wormwood

:
Keep the bottle closed tightly except when in use.

Store in a cool and dry place away from direct sunlight.

Do not refrigerate.

Keep away from children's reach.

Read the label carefully before taking the capsules.
Share
Why us

Quality and Safety: We prioritize quality and safety in the production of our herbal supplements. We adhere to stringent manufacturing standards, ensuring that our products are pure, potent, and free from harmful contaminants. We source our ingredients carefully and conduct rigorous testing to guarantee the highest level of quality.
Extensive Research and Expertise: Our brand is committed to extensive research and staying up-to-date with the latest scientific advancements in herbal medicine. We work with experts in the field to develop our products, ensuring that they are formulated based on sound scientific principles and traditional knowledge.
Transparency and Information: We believe in transparency and providing accurate information to our customers. Our packaging includes detailed ingredient lists, dosage instructions, and relevant certifications. We also strive to educate our customers about the benefits and potential risks associated with herbal supplements, empowering them to make informed decisions.
Sustainable and Ethical Practices: We are dedicated to sustainability and ethical practices throughout our supply chain. We prioritize environmentally friendly packaging, responsibly sourced ingredients, and fair trade practices. By choosing us, you can support a brand that aligns with your values and contributes to a healthier planet.
Positive Customer Feedback: We have a track record of satisfied customers who have experienced positive results with our herbal supplements. You can find testimonials and reviews from our customers that demonstrate the effectiveness and trustworthiness of our products.
Payment method

Credit card: Available

Debit card: Available

Payu (Cards, UPI, Net Banking, Wallets): Available

Cash on Delivery (COD): Available

We accept all forms of payment.
Processing Time

Product ordered before 11am: Shipped on the same day

Product ordered after 11am: Shipped on the next day
Shipping

Prepaid & COD order: Both available.

Standard Shipping: 1-7 days (Free)

Expediated: 1-3 days ( Rs. 30)

Ultra high speed delivery using our selected couriers.
Return policy

1-7 days. Call our customer care for returns.
Contact us

WhatsApp & Call: +91-9921645094


Email: info@vaastavik.in
View full details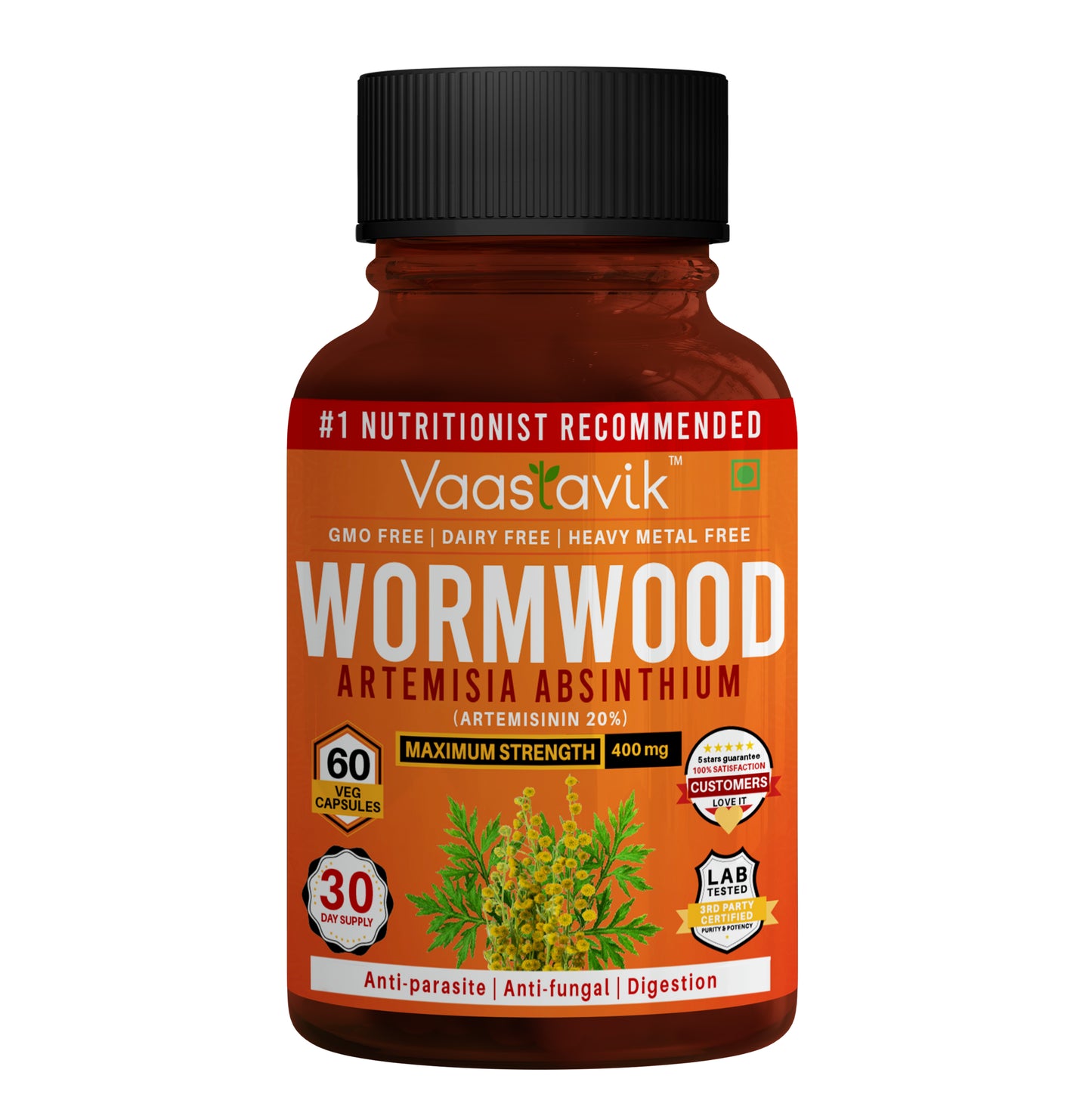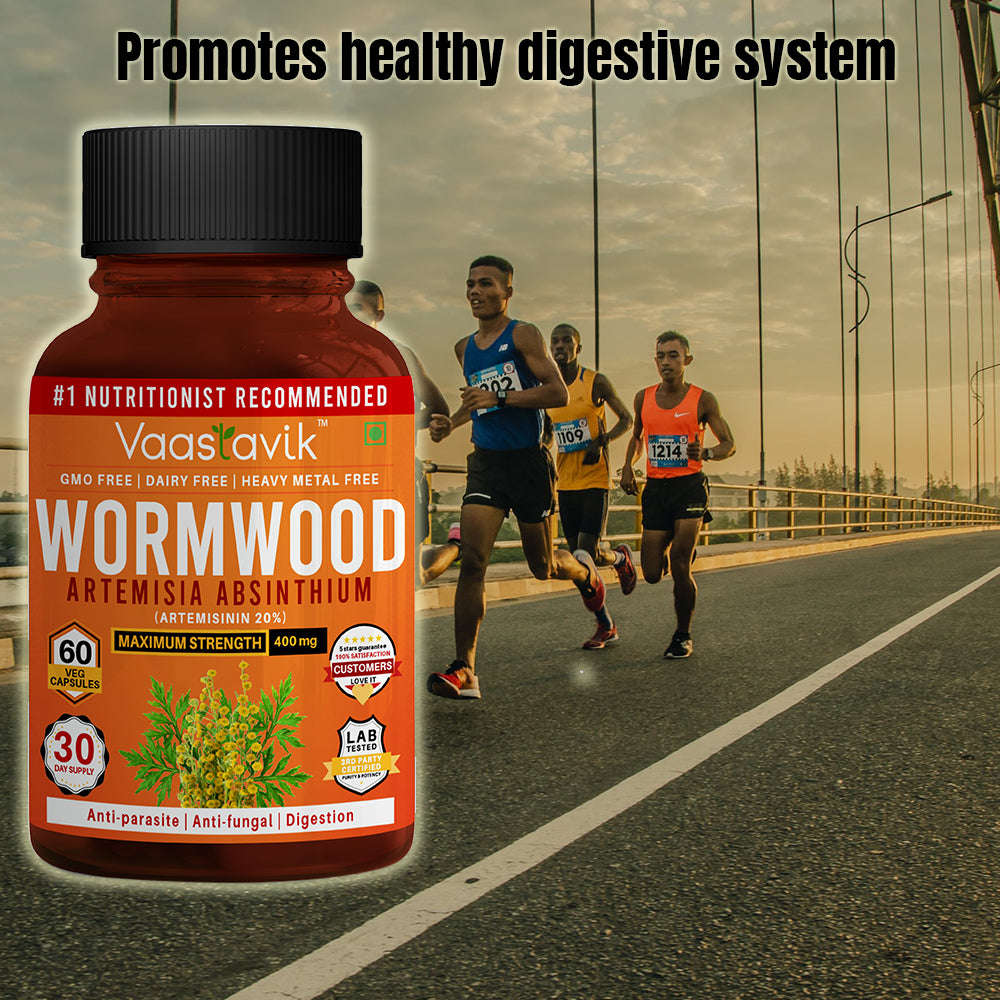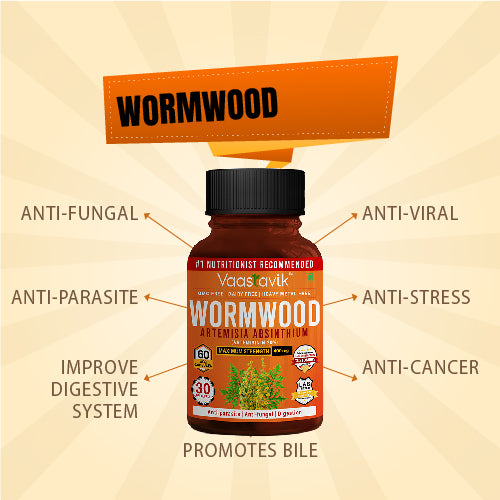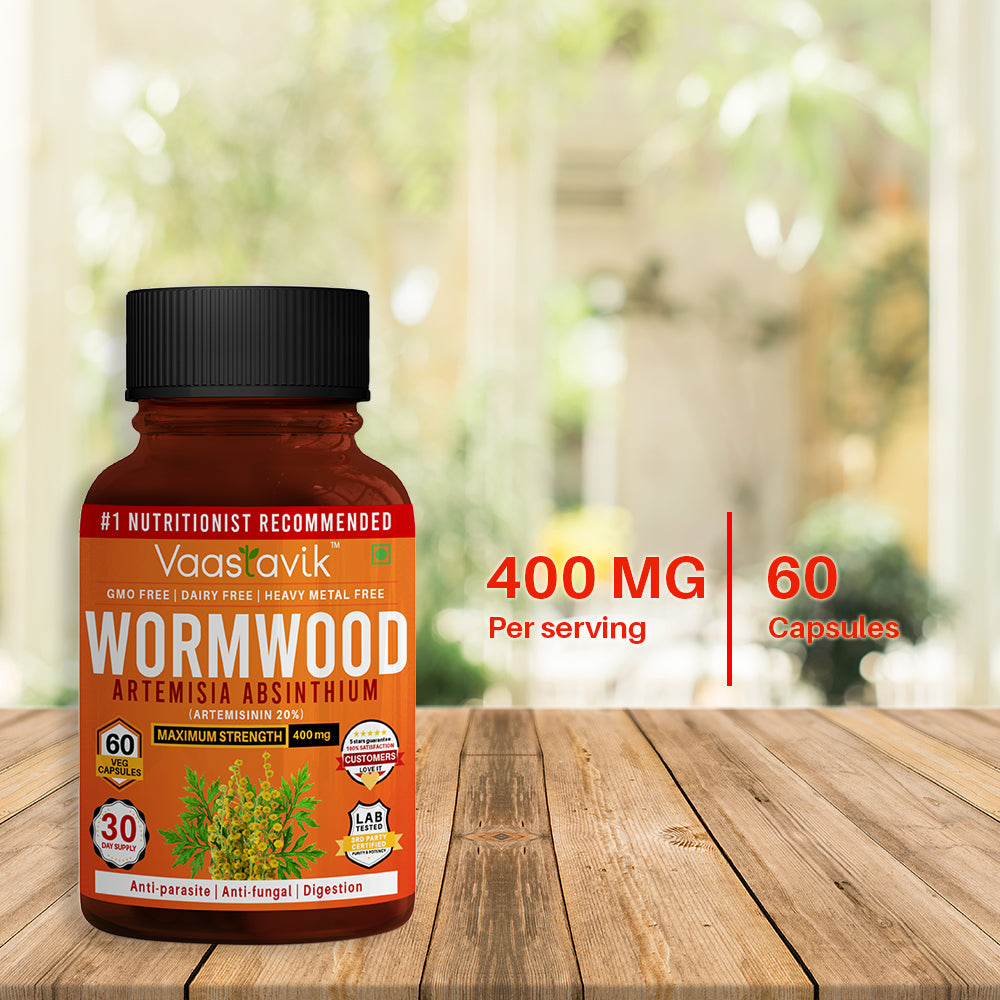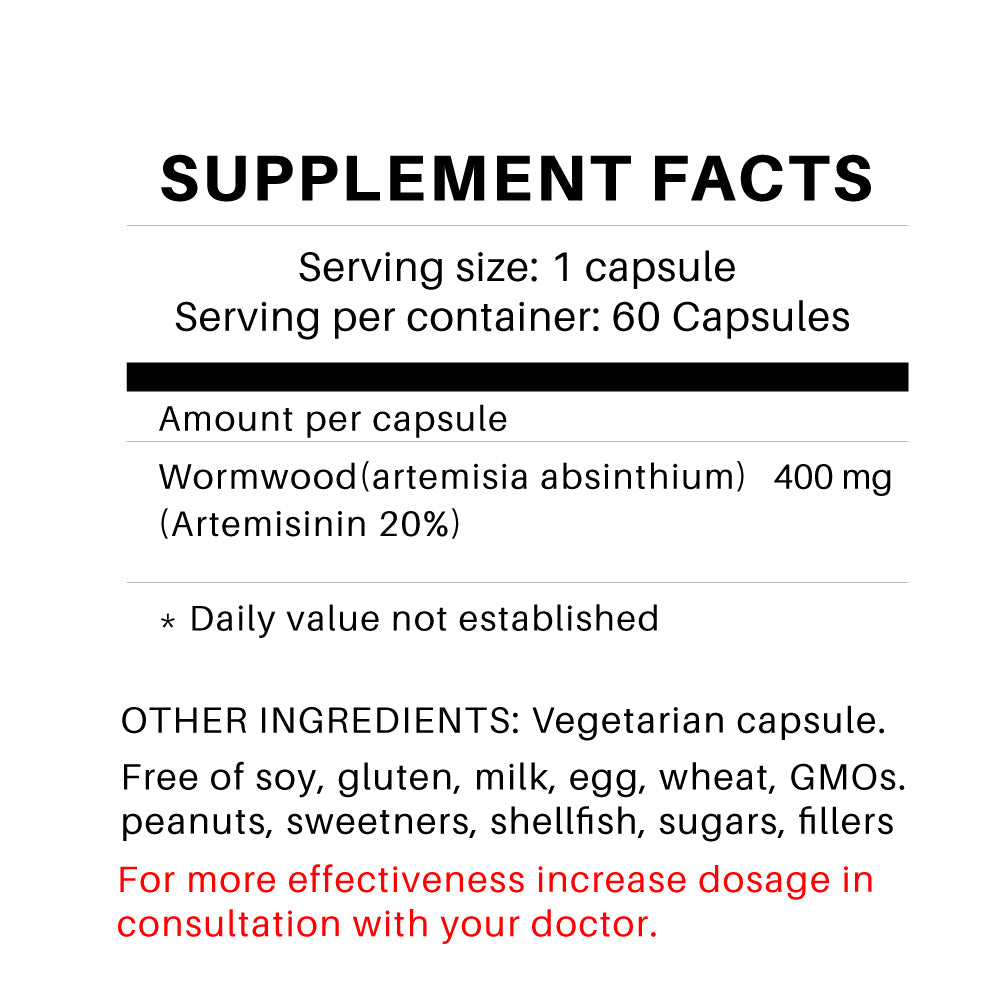 FSSAI CERTIFIED

ISO CERTIFIED

GMP CERTIFIED

HACCP CERTIFIED

GMO FREE